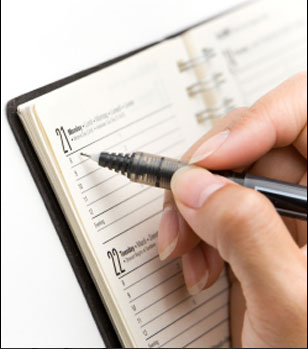 The Appointment Scheduler will list open appointment dates and available times. It will also display the names of doctors conducting the examinations and will let you add ancillary services to the exams (e.g. x-rays and lab work).

To obtain a login, please contact us by email at medprosi@gmail.com or call us at (818) 256-1000.
© Copyright 2020 MedPro Services, Inc.